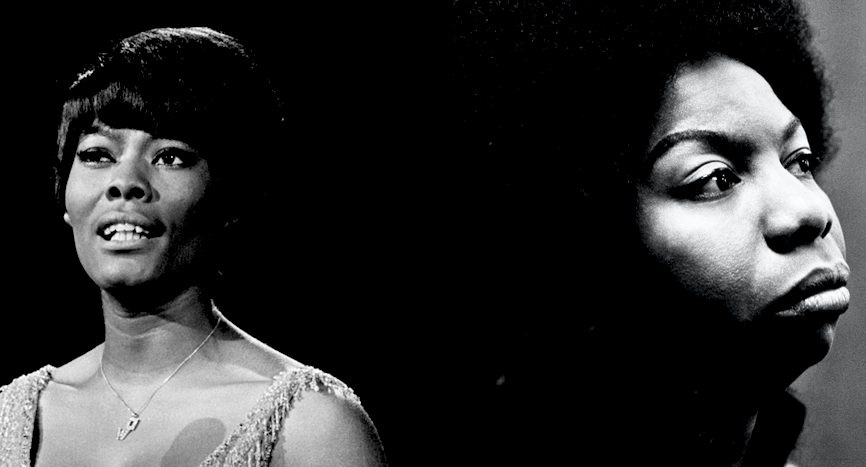 MW #338: "Somewhere/Things are Gonna Get Easier"
One mark of a good song is its ability to remain relevant to both the time of its inception as well as generations of history to come.  Enter both Leonard Bernstein's "Somewhere" from West Side Story and the Five Stairsteps' "Ooh-Child." Multiplied by artists like Dionne Warwick and Nina Simone and their skill and perspective, these songs--like many others--speak not only to the changes of their original eras (50+ years ago), but also beautifully (and incredulously!!!) highlight the volatility of our current struggles around social and racial justice, on this day, the 4th of July.
www.instagram.com/musicworksarts
For educational purposes only.
We do not own all of the media presented in this segment.
Please support the artists by PURCHASING their work!