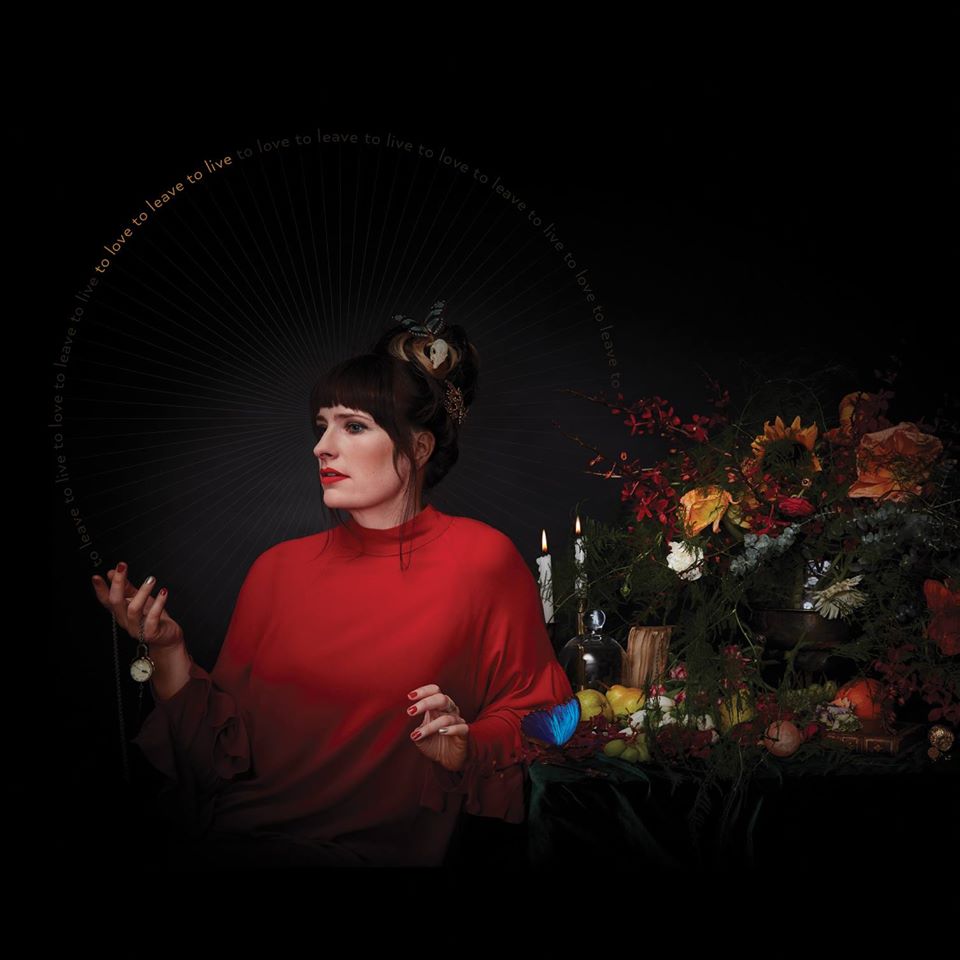 Musicworks #333: Take a deep dive into the relationship between voice and guitar---one of the most recognizable combinations in the history of pop music.  How does picking/strumming style intermix with vocal range, phrasing, and rhythm to speak to the message of a song? We take a look at examples from The Staves, Josh Ritter, Her Crooked Heart, Laura Marling, and Lianne LaHavas to examine this intimate setting, as well as the natural expansions implied.
www.MusicworksNYC.org
instagram.com/musicworksarts
musicworksNYC@gmail.com
we do NOT own the rights to these songs; please SUPPORT the artists by purchasing their music!
for educational use only