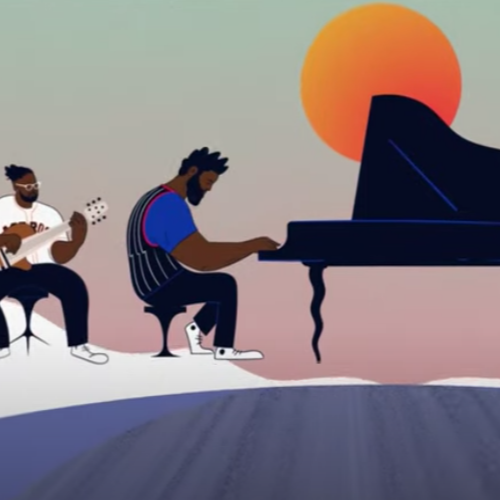 MW #374: The Sound of Summer 2021
Musicworks invites you to fry your brain, recharge by the AC, decompress, let loose, or whatever else you look forward to during the summer time.  Featuring music to make the most of these long hazy days.  Featuring music by Marc Johnson and Bass Desires, Haitus Kaiyote, James Francies, Lake Street Dive, Lianne LaHavas, Big Thief, Olivia Rodrigo, The Fania All Stars, and Japanese Breakfast.
DISTRIBUTION FOR EDUCATIONAL USE ONLY
Musicworks does NOT own the rights to all material presented
PLEASE SUPPORT THESE ARTISTS BY PURCHASING THEIR WORK!
www.MusicworksNYC.org
www.instagram/musicworksarts
musicworksNYC@gmail.com